Funding for your Course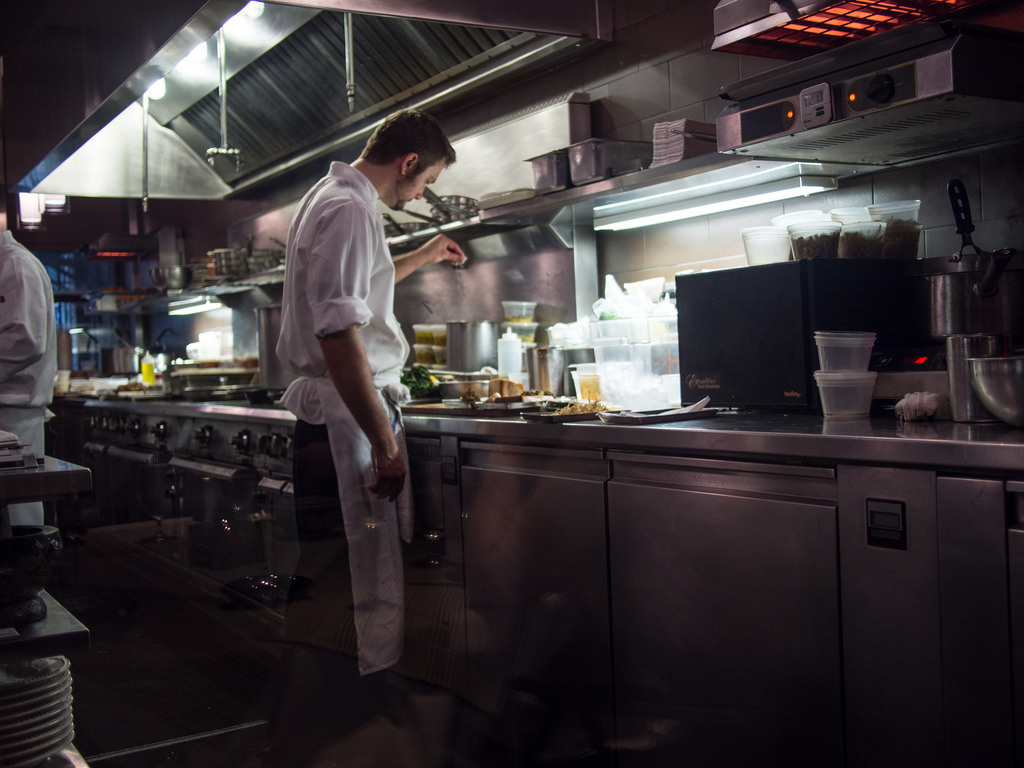 We have funding for many SVQ courses for those aged 16 – 25, and most of these will include a food hygiene or personal license course but if you are not eligible for this, there are other possibilities for funding.

What funding is on offer?
Get funding for your SVQ, personal licence, food hygiene or management course with an  ILA (Individual Learning Account) from Skills Development Scotland or through the  SAAS part-time grant funding. Click below for more information on these funding options.
Which of our courses are free?
Most of our courses are funded by the Scottish Government as Modern Apprenticeships in Hospitality: We offer fully funded places for 16 – 24 year-olds for Level 2, 3 and 4 SVQs and Modern Apprenticeships in:
Kitchen Service Level 2
Professional Cookery Level 2
Hospitality Service Level 2
Professional Cookery Level 3
Hospitality Supervision and Leadership Level 3
Hospitality Management Level 4
See our full range of courses or contact us for more information.