Hospitality Management SVQ Level 4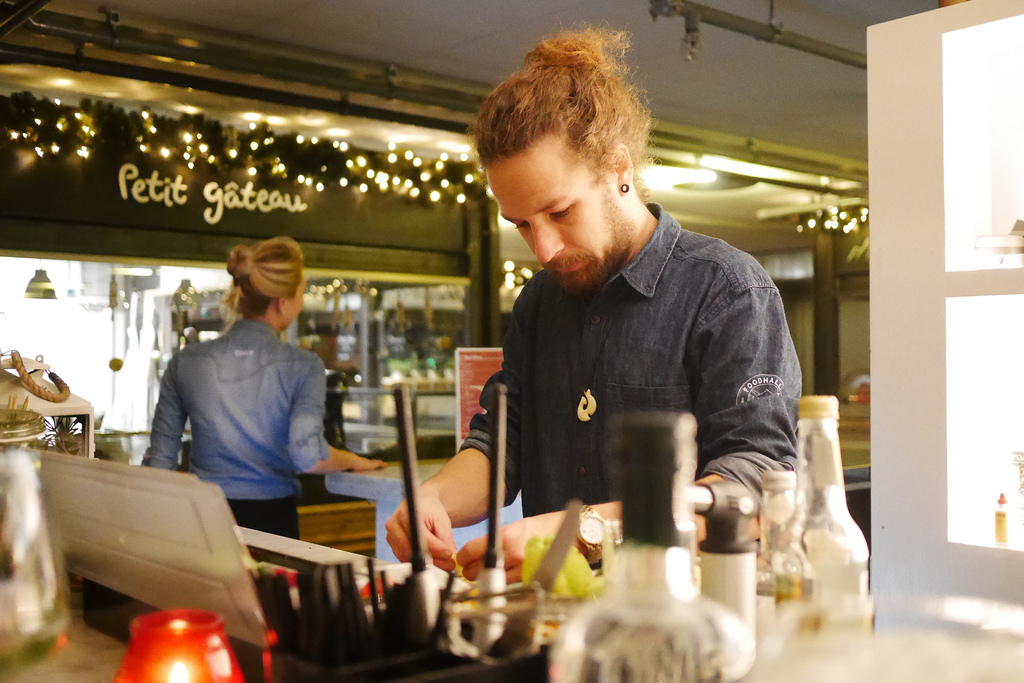 What is Hospitality Management Level 4?
An SVQ (Scottish Vocational Qualification) is management qualification for managers and aspiring managers in Scotland
Will teach you management theory and techniques related to the hospitality industry and your job that will actively help you in your role
The course can be tailored to your individual roles and ambitions
Can learn skills from choosing and buying a wine list to doing accounts and more.
The course is SQA accredited and well respected in the industry.
Who can do an SVQ in Hospitality Management Level 4?
The course is perfect for those who have completed an SVQ in Hospitality Supervision Level 3
It is open to anyone who has ambitions to work in management in hospitality in Scotland.
There may be some funding from SDS (Skills Development Scoland) and Modern Apprenticeships
How is this course delivered?
We work one-to-one with a dedicated assessor training each candidate
We work flexibly, working visits around your work schedule
We give full support to any candidate to help them with coursework if needed
Each trainee is treated differently and offered a training experience suited to their specific needs
Why choose On Track Training?
We are the only training provider in Scotland that offer this qualification so get in touch!
Our assessors work with fewer candidates than other training providers, so we can offer you a better experience
You can work at your pace, so the more work you do, the sooner your course will be done
We are fully SQA accredited and specialise in Hospitality training, which means we are the experts in the field
We can travel all across Scotland and can offer a good price on multiple courses per business.
For more information on these visit the SQA website for the SVQ in Hospitality Management or Contact us for any more information or enquiries.