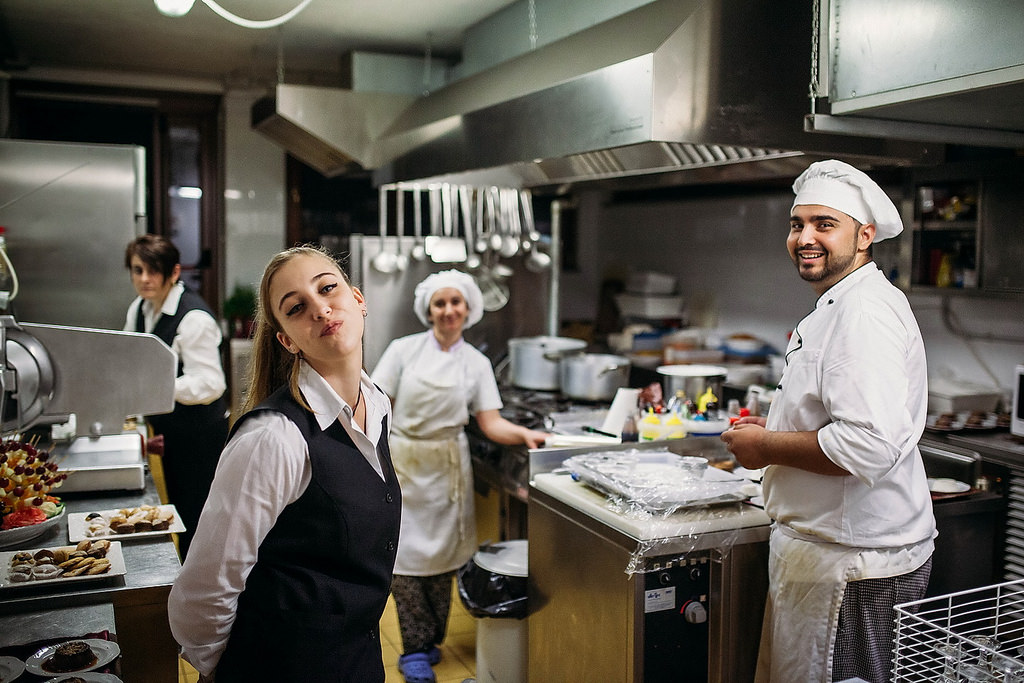 ILA (Individual Learning Account) Funding
ILA (Individual Learning Accounts) are for people who are 16 or over and living in Scotland and are for individuals who will benefit most from this support.
You can apply for an ILA if do not have a degree, are not undertaking any secondary, further or higher education, training through the Employability Fund or Modern Apprenticeship, or participating on the Community Jobs Scotland programme.
You must also have an income of £22,000 a year or less, or be on benefits to be eligible to get up to £200 towards the costs of learning or training.
It's a great way to pay for learning new skills and because the money isn't a loan, you don't need to worry about paying it back.
If you're eligible for this type of funding, contact us or see our course list.
For more information on ILAs, visit the My World of Work ILA site here.

How does it work?
You'll follow this process every time you use funds from your ILA:
You can check if your course is eligible by contacting us. You can't use your ILA funds for courses which are not listed in the ILA database.
Use the Learn and train search to find eligible courses, or call the ILA helpline on 0800 917 8000 to check before you book.
Enrol for the course and tell On Track Training that you want to use your ILA funds to help pay for it and provide us with your ILA number.
On Track Training will enter the details of your chosen course on the ILA system, which will reserve the money required in your account. It won't actually be paid out until you've started the course.
My World Of Work will send you confirmation of the course details and a statement showing how much of your account will be used to pay for it. You'll also receive a learning token, which you must keep safe until the course begins.
If your ILA funding doesn't cover the full cost of the course, pay On Track Training any balance you owe.
For more on the process of getting your ILA see the 'How To Apply' section of the My World of Work website.