Who are On Track Training?
The hospitality sector is changing. And the opportunities for employers in the sector are changing. Developing staff in the industry is now a Scottish Government priority, with a number of types of training grants available.  This will help employers get access to the young professionals they need to grow their businesses. So get on the bandwagon!
Skills Development Scotland is leading on this, so if you are a young person or returner, try their interactive career and training website at My World Of Work or see their full website at Skills Development Scotland.
Highland Council and ILA Scotland also offer training opportunities and funding grants.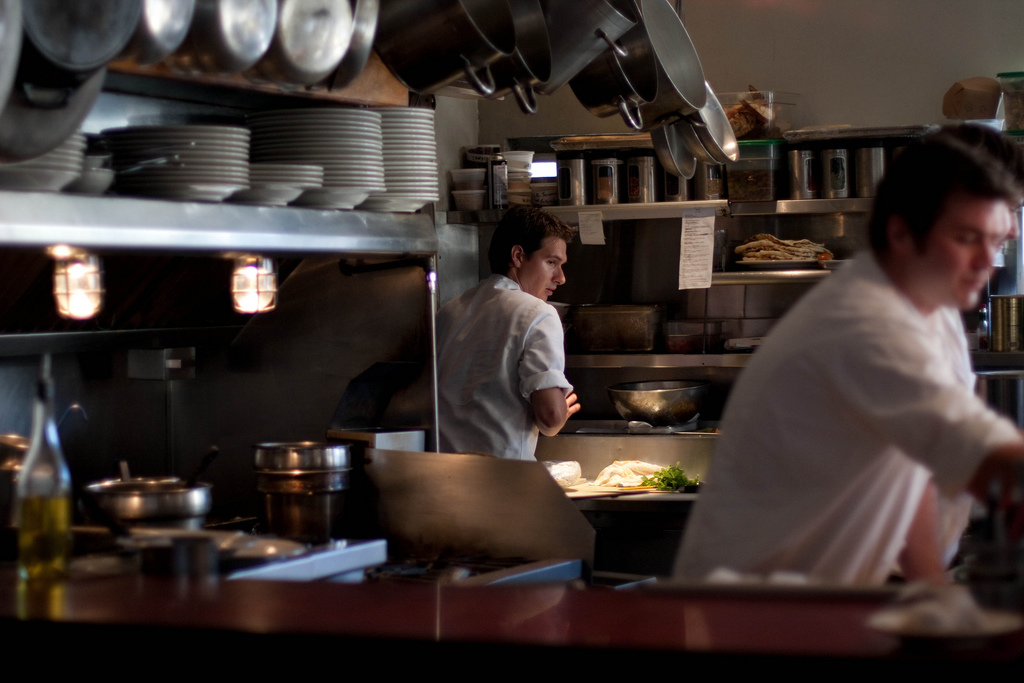 On Track Training has been working with industry employers in the Highlands since 2003. During that time, we have provided and developed a wide range of  training and development opportunities for employers and their staff.  We're also ex hotel owners, so we know the problems and issues facing employers today. And we're flexible enough to work round these. We'll visit at times convenient to you, and most of our training is on a mobile basis—we bring it to you, to save you the bother, time and expense of coming to us. Now isn't that a breath of fresh air!
What training do we do?
We deliver two main types of training – Business Training and Hospitality Training
Business Training covers courses such as the SVQs in Management – levels 3 and 4, and the Learning and Development SVQs at levels 3 and 4
In Hospitality, we offer the full range of SVQs for all staff – from chefs, to waiting staff, receptionists to housekeepers and porters.
There are three levels – Level 2 which is for floor staff, and Level 3 for supervisory staff, or those with more job role responsibility.   Level 4 Hospitality management is now available for more senior managers.
We also offer the National Progression Award in Enterprise and Employability, suitable for unemployed people looking to get back into work, or those wishing to improve their skills. This provides learners with the skills to find a job, a CV, interview practice, and some thought provoking ideas on self employment. Please ask for more details.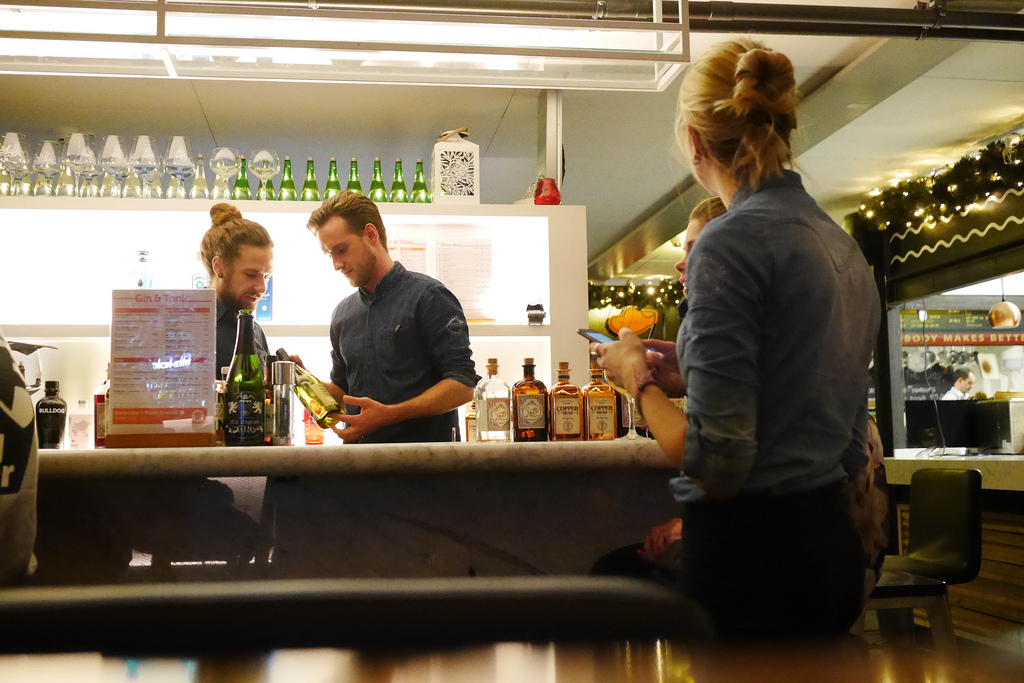 Our Unique Selling Point
Our staff know what they are talking about. Each has extensive experience in their training sector, as owners, managers and employees. They are approachable, knowledgeable and, above all flexible in their attitude. Our visits are timed to fit around your working patterns, not our own.
Also – many of our courses can be provided on a mobile basis. As we have customers throughout the Highlands, we find that taking courses to them is often easier than expecting them to come to us.
If you are interested in SVQs, please call or e mail Heather to discuss your requirements and funding availability.
For day courses, please phone or e mail first (see foot of page) to check there are spaces available on your chosen date.
Then you can book using our online payment facility or by downloading our printable booking form.
Please pay at booking, either online, or by cheque.
Course materials will then be posted out to you prior to the course, to enable you to do some reading in preparation!
Most courses take place at the Mercure Hotel in Inverness. Parking is available for course delegates.
Courses are subject to minimum numbers, and occasionally may be cancelled or postponed if this number is not reached in advance of the course. If this happens, we will offer an alternative date, or venue, or a full refund.
Please also note that we are ready to be flexible. If you have six or more delegates for a course, we may be able to schedule one at a venue and time to meet your requirements – contact us  and ask!