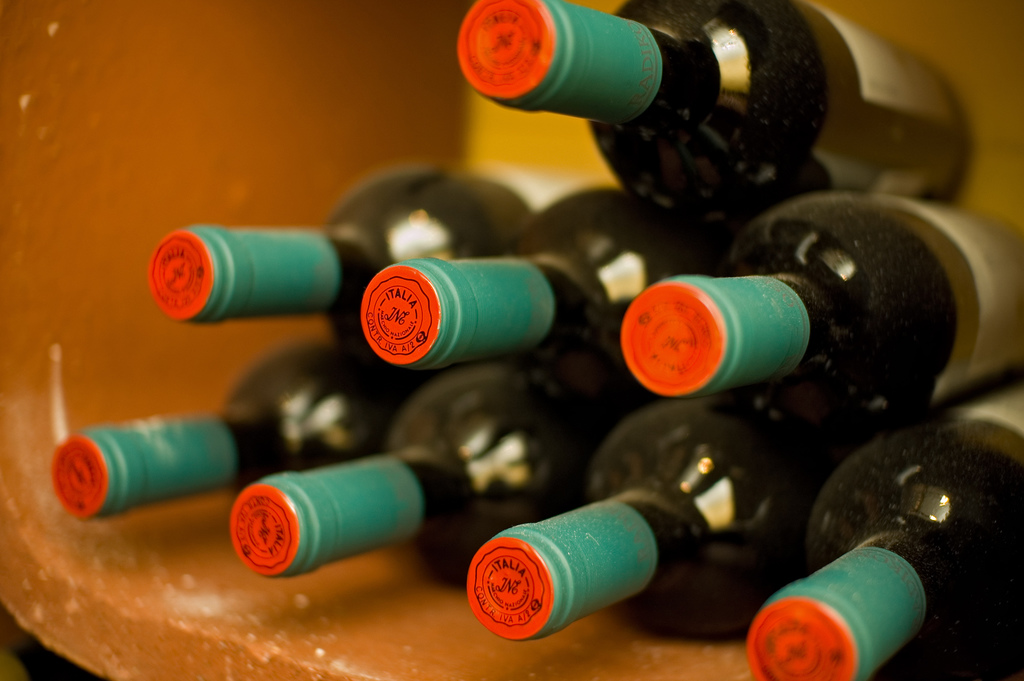 Personal Licence
As most of you will be aware the new licensing (Scotland) Act, has required many changes for all types of licensed premises. One of these is the requirement by law, that every manager or supervisory staff member who authorises the sale or service of alcohol is required to hold their own Personal Licence.
A second requirement is that all staff who sell or serve alcohol have to receive relevant training in accordance with the requirements of the new Act.
Since 2013, the Refresher Certificate has been introduced. This is a mandatory course for anyone whose original certificate is 5 years old…check yours now!! You must refresh your certificate before it reaches the five year mark.
The Scottish Certificate for Personal Licence Holders is a one day course with a short test at the end of the day. This can also be delivered over two short sessions if more suitable.
The Refresher course runs for 3 hours, typically 10am till 1pm.
The Scottish Certificate for the Safe Sale or Service of Alcohol is a two hour course for staff members.
Costs are as follows:
Full Personal Licence Course and Certificate – £110.00 per person
Refresher Course and Certificate – £75.00 per person
See our calendar for our courses currently planned, or contact us to arrange your own course.