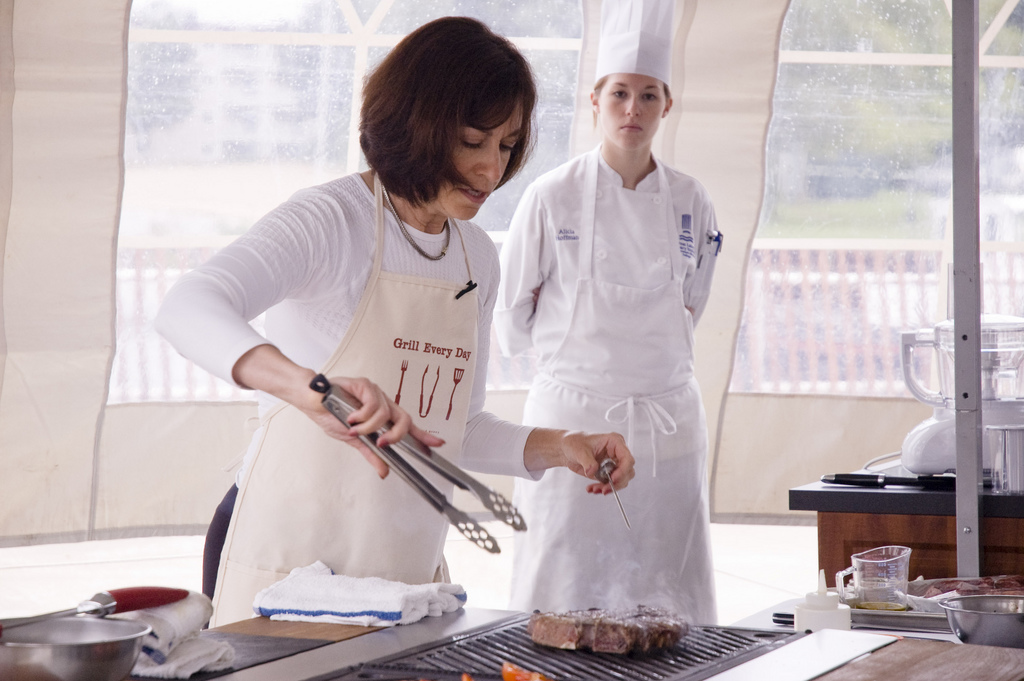 SVQs – Some info on Scottish Vocational Qualifications – these are national qualifications, accredited and certificated by the Scottish Qualifications Authority
Click here for our full list of SVQs offered
SVQs provide your team members with a national qualification, completed in the workplace, which certificates their skills and abilities.
These are the National Standards of competence set by the Sector Skills Councils. Every industry has its own awarding bodies (like exam boards). They provide motivation for employees, and increase skills and awareness.
Who's it for?
There's a qualification for everyone, from junior employees to managers, within the hospitality or retail sectors.
Where are the courses held?
At the workplace. We come to you. Visits are at times to suit your business and the candidate, approximately one hour long, on a weekly or fortnightly basis.
How long does it take?
It is dependent on many factors. Normally between 4 – 8 months.
What Job Roles are Covered?
There is an SVQ to cover almost every job role. Previous candidates have included chefs, receptionists, bar staff, oil rig project managers, care home managers and staff, retail assistants and managers, hotel managers, public service employees, nursery assistants and forecourt attendants.
Skills Development Scotland provides us with funding for 16 – 24 year olds who are employed in the Hospitality or Retail sectors, under the Modern Apprenticeship Scheme. Please ask for details.
Some government funding for those above 25 is available, but this is limited, and you may have to make a contribution towards the cost of your course. Again, please ask for details.