What is On Track Training?
On Track Training started in 2003 in response to a gap in the market for training providers doing quality work in the Highlands and Islands.
Our vision is to provide training to the hospitality sector to help it improve and grow, for its owners, managers, staff and customers.
We are passionate about the industry, and all our staff have worked and/or owned in the sector, so we know what we are talking about.
We're able to provide advice and guidance to owners/managers, and to give the time to do this. We will also travel, unlike our competitors to provide a service to outlying areas.
Meet the Team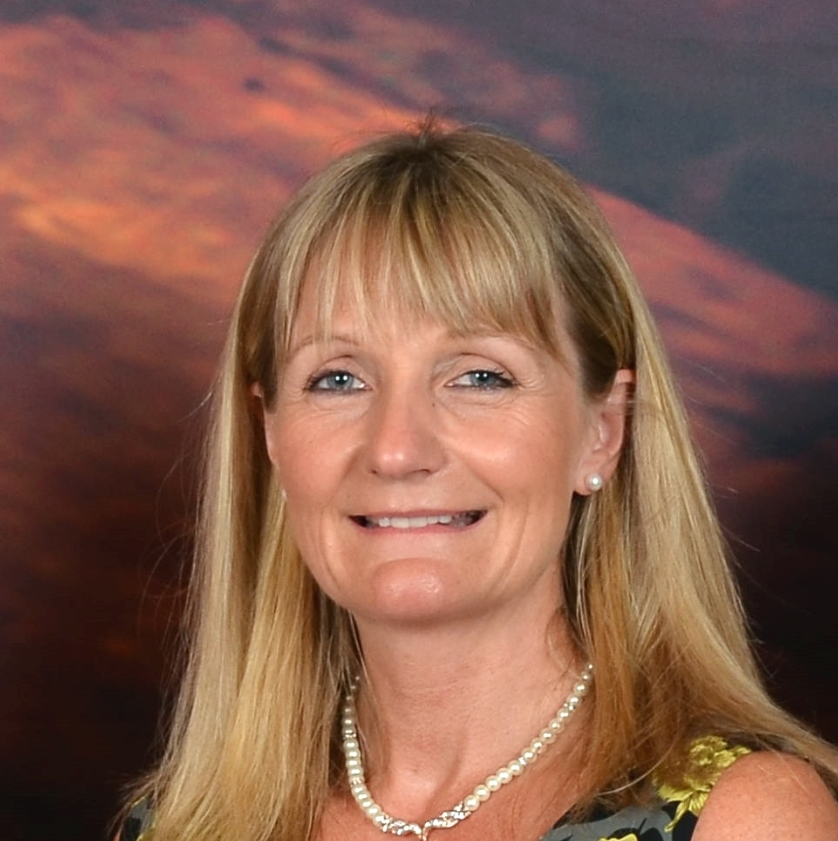 Hello! I'm the chief cook and bottle washer at On Track Training. I started the business in March 2003, and I'm still here…..  I worked in the hospitality industry for over 25 years, and am a passionate believer in staff development to help a business grow and diversify.  My fabulous staff are brimming with expertise and enthusiasm and can't wait to meet you!
Chris Martin – photo and bio
Scott Watson – photo and bio
Katarzyna Kleczar – photo and bio
Chay Ross – photo and bio
Zoe McNeil – photo and bio
Lorna Ross – photo and bio
I've been part of the OnTrack Training Family for 4 years. I come from a training and hospitality background and I love how my role allows me to combine these skills. I really enjoy working with local businesses and their fantastic teams across the Highlands. My favourite part of my job is supporting and encouraging our trainees to reach their potential!
Hollie Allan – photo and bio
Caroline Durrant – photo and bio
I've been with On Track Training since 2016. I have worked in hospitality since 1999 and moved abroad to continue my career in Europe, before coming back to Inverness in 2009. Mother to two darling children, my role as an assessor is a great way to hand over my knowledge and expertise to the future generation of hoteliers.
Jen Hutchison – photo and bio
Hello, I've worked for on track training as an assessor for over three years. I have many years of experience working both hospitality and retail at all levels… From house keeping, dishwashing, pulling pints to management! I always enjoy meeting new enthusiastic people and seeing them grow in confidence throughout their course.
Gordon Walker – photo and bio
Celia Smith – photo and bio
Hi there! I guess I must be On Track's most northerly Assessor, based as I am in Shetland. After us, it's Norway!!  My love of all things hospitality  began whilst I was still at school and got a part-time job in a local hotel. Fast forward a few (OK, many years!) and I've now come full circle, working with candidates in that very same hotel. The idea of supporting the next generation of staff to work in our fantastic food and drink industry, is a very exciting one ????.