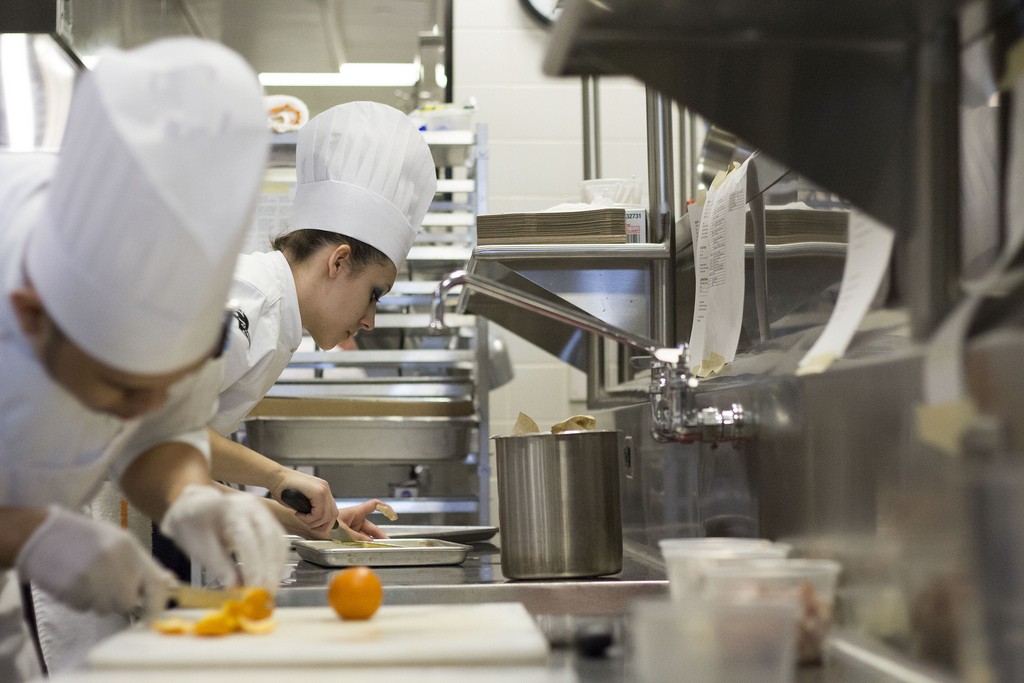 Our Mission
To give the Highlands and Islands a hospitality training provider with their interests at heart.
Our Vision
Our vision is to achieve more reach into distant areas of the Highlands and Islands, and to provide a service second to none in quality and reliability.
Our Values
Our core values are integrity, reliability, flexibility, consistency and social responsibility
Through flexibility in our working practices, we aim to be 100% responsive to the changing needs of the volatile hospitality sector.  We continually review our working procedures to provide the best service we possibly can.
We aim for consistency with all our learners, and a 100% achievement rate.  We also aim to engage learners who may struggle to access the courses we offer, through special learning requirements, distance, language difficulties or social needs.
We employ the best. Our assessors are employed for their integrity, social responsibility, attitude and enthusiasm, their ability to nurture and mentor candidates, and to provide help and advice freely to employers.  There is a comprehensive training and development programme provided to all staff members.
The team is small and we work together to review our mission, vison and values, as well as our procedures and plans for the future of the company. We have regular meetings where we discuss all our candidate issues and plan future initiatives.