Food Hygiene Training Courses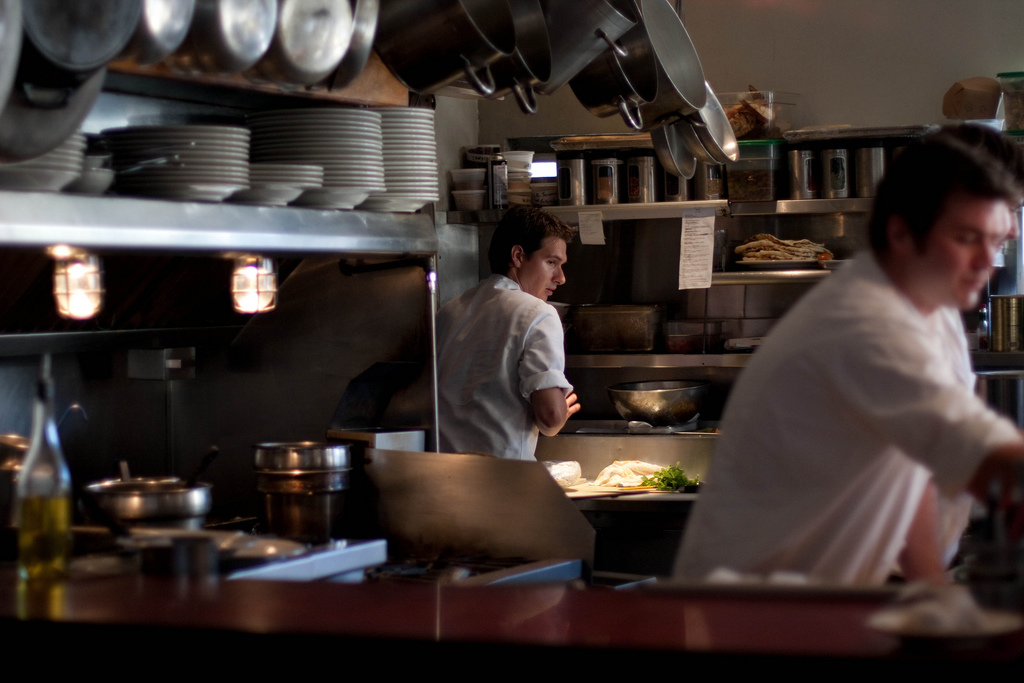 Do you serve food to the public as part of your job?
If so, you need a food hygiene certificate to prove you have been trained in this. We deliver the accredited REHIS Elementary Food Hygiene Course, at Level 2.
This course is for all people who work in the hospitality or catering industry, and is a legal requirement for staff who handle food – chefs, waiting staff etc.
These are typically for staff in hotels, restaurants, bars, cafes and coffee shops, but everyone who works with food needs to have one. We usually deliver these courses at The Palace Hotel in Inverness, but if you have a large group we can come to you.
On Track Training has been a REHIS approved centre for 14 years, and is a leading provider in the Highlands.
There are four courses:
1. The Elementary Food Hygiene Certificate
2. The Intermediate Certificate in Food Hygiene
3. The Introductory Health and Safety Course
4. The Elementary Health and Safety Course
The Elementary Food Hygiene Course is a requirement for most employees in the hospitality industry.
This includes chefs, kitchen porters, waiting staff and any other staff who handle or serve food to customers.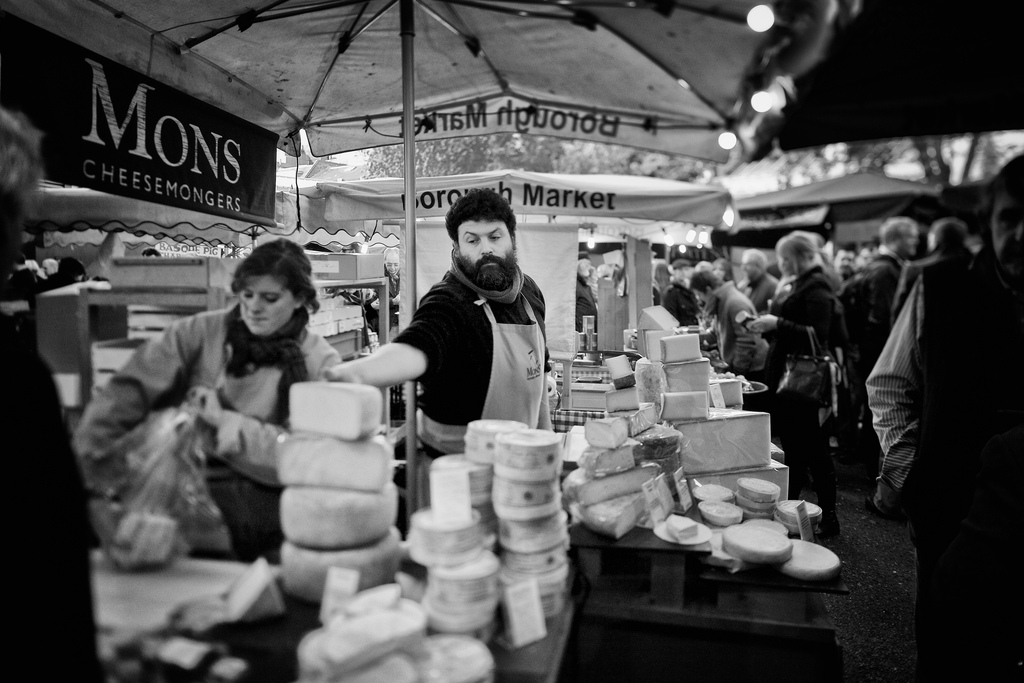 This is a one day course, with a short test at the end. The course can also be delivered over two consecutive mornings or other similar arrangement. Regular courses are held in Inverness, or we can come to you if you have a minimum of 5 people for the course.
Intermediate Food Hygiene Course is suitable for chefs and chef managers. It is a three day course with an examination at the end of the course.
This course requires attendance at an Inverness centre, and must be booked in advance.
Health and Safety Courses are delivered by a trainer to groups only, up to a max of 15.
Intermediate Food Hygiene Courses are done by Ian Meek and can be contacted HERE.
Costs are as follows
Elementary Food Hygiene – £59 per person
Intermediate – £345 per person
Introductory Health and Safety – £45 per person (Min of 10)
Elementary Health and Safety – £55 (Min of 10)