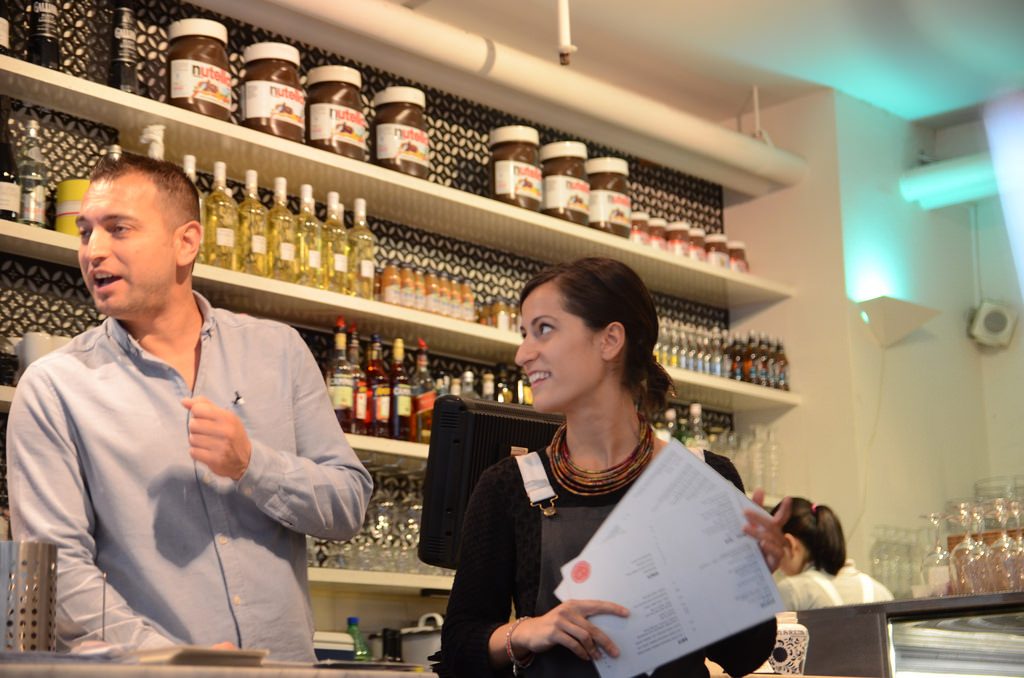 SAAS Part Time Fee Grant
The part-time fee grant is available if you wish to study one of our courses which doesn't attract SDS funding.  You need to be studying for a full SVQ at Level 7 or above.
Generally, only part of the course is funded, so you have to make a contribution towards the full cost.  However, we try to make our courses as accessible as possible.
On Track Training is a SAAS licensed Training Provider.
Who is Eligible?
Generally, to qualify for support you must be:
You should have an individual income of £25,000 a year or less.
SAAS cannot give you any part-time fee grant funding if you are already receiving support from another government training scheme. This includes Individual Learning Account, the Employability Fund and the Modern Apprenticeship Scheme.
How do I apply?
Visit the SAAS website for the forms and guides you need to apply for funding